Open to all middle and high school girls. Have fun, meet other girls, and even a trip to Ruby Falls!
Mentor/Mentee Meetups will happen April 13, April 27, May 4, and May 11th on Zoom!
GIRLS OF EXCELLENCE, INC.
IS A NONPROFIT ORGANIZATION PROVIDING  SUPPORTIVE SERVICES
JUST FOR GIRLS.
Our FOCUS:
Group mentoring, Life skills, Personal
development and Community service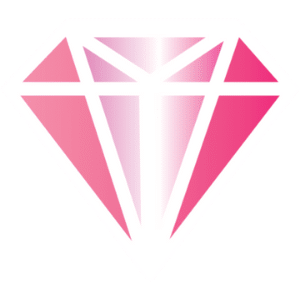 Leadership
To lead is to serve.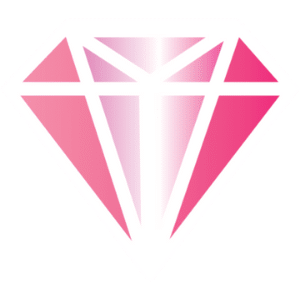 Empowerment
Through experiences and exposure.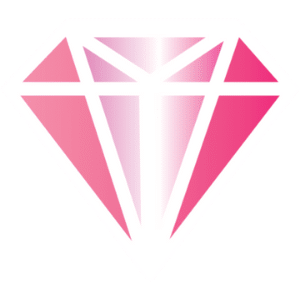 Committment
Consistent support.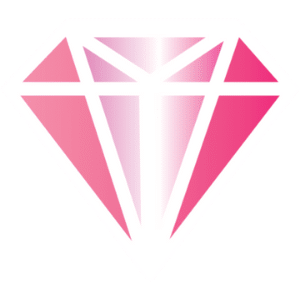 Collaboration
Partnership, volunteerism, and community.
To

inspire

girls to believe in

their power

 to be confident, smart and ambitious with a commitment to achieve

excellence

in their education, personal development and their community.
All girls who participate in the Girls of Excellence, Inc. program are prepared to be
their best
and pursue dreams with a sense of confidence, purpose and strength.
GOE has several opportunities to volunteer and support girls in the community. 
Virtual Mentoring
Planning Committees
Virtual Event Volunteers
Chaperones
Virtual Workshop Facilitators
And much more!
Become a GOE Mentor!


Sign up here today!

​
"I will achieve excellence by practicing my talents daily, taking action, and believing in myself. I will also need a mentor. I know that I will become someone great and I am willing to learn as much as I can. I want to make myself and my family proud."