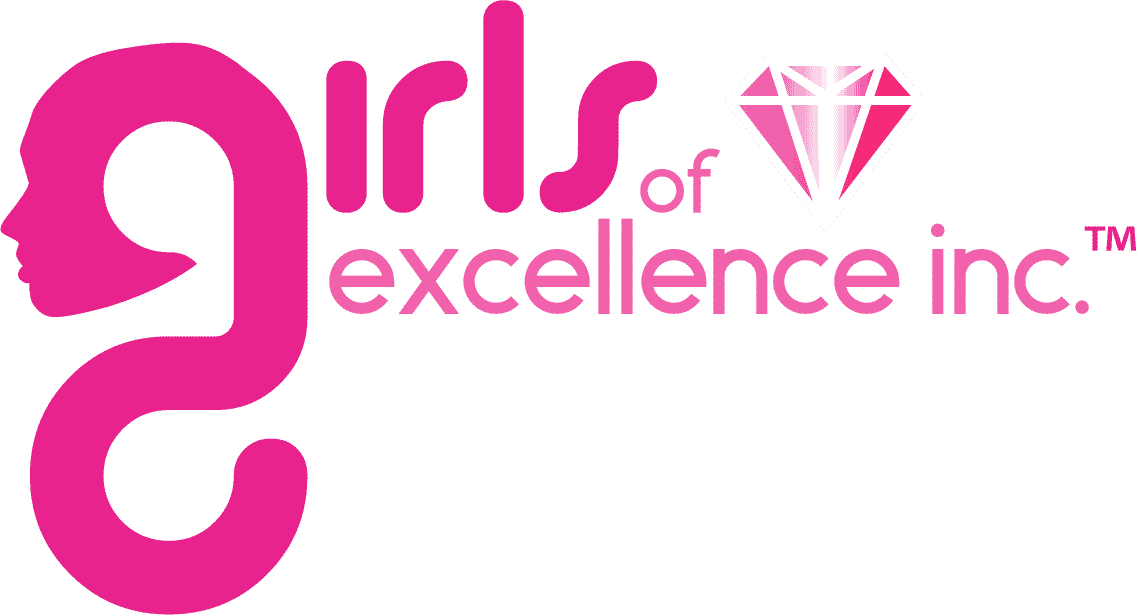 GOE Girls are going Back to School!
We hope you had a great summer! Now it's time for back to school. We hope you're ready to

LEAD

in your classroom,

COLLABORATE

with others,

EMPOWER

other girls, and

COMMIT

to being

EXCELLENT!
The

GOE Tech Social Club

is a great opportunity for you if you're interested in

STEM and STEAM and want to be SOCIAL

with like-minded girls! Participate in projects, workshops, events, and even competitions for girls!

August 6, 2022 we had our first event and it was a success! They learned so much and had a lot of fun. Thank you Girls Can Do Science! If you are interested in joining the GOE Tech Social Club get registered today! Click Here:
GOE TECH SOCIAL CLUB
"I AM"
GOE is launching the "I AM" Positive Affirmation Campaign this Fall! You can create their own positive message to describe themselves or what you want to be.


For Example: I AM AMAZING
What's your I AM ____________ Message?
The "I AM" campaign will be filmed and created into a promotional video for Girls of Excellence, Inc. to inspire girls just like YOU!


Get community service hours for participating

! Please submit a 1 minute video with your "I AM" message wearing your GOE t-shirt by Friday, August 26!
Click

here

to email your submission!


Lets GOE!
UPCOMING GOE EVENTS:
September 14, 2022

- Mentee/Parent Orientation

September 29, 2022

- Mentee/Parent Orientation

October 3, 2022

- GOE Program Launch!

October 22, 2022

- Pep Rally!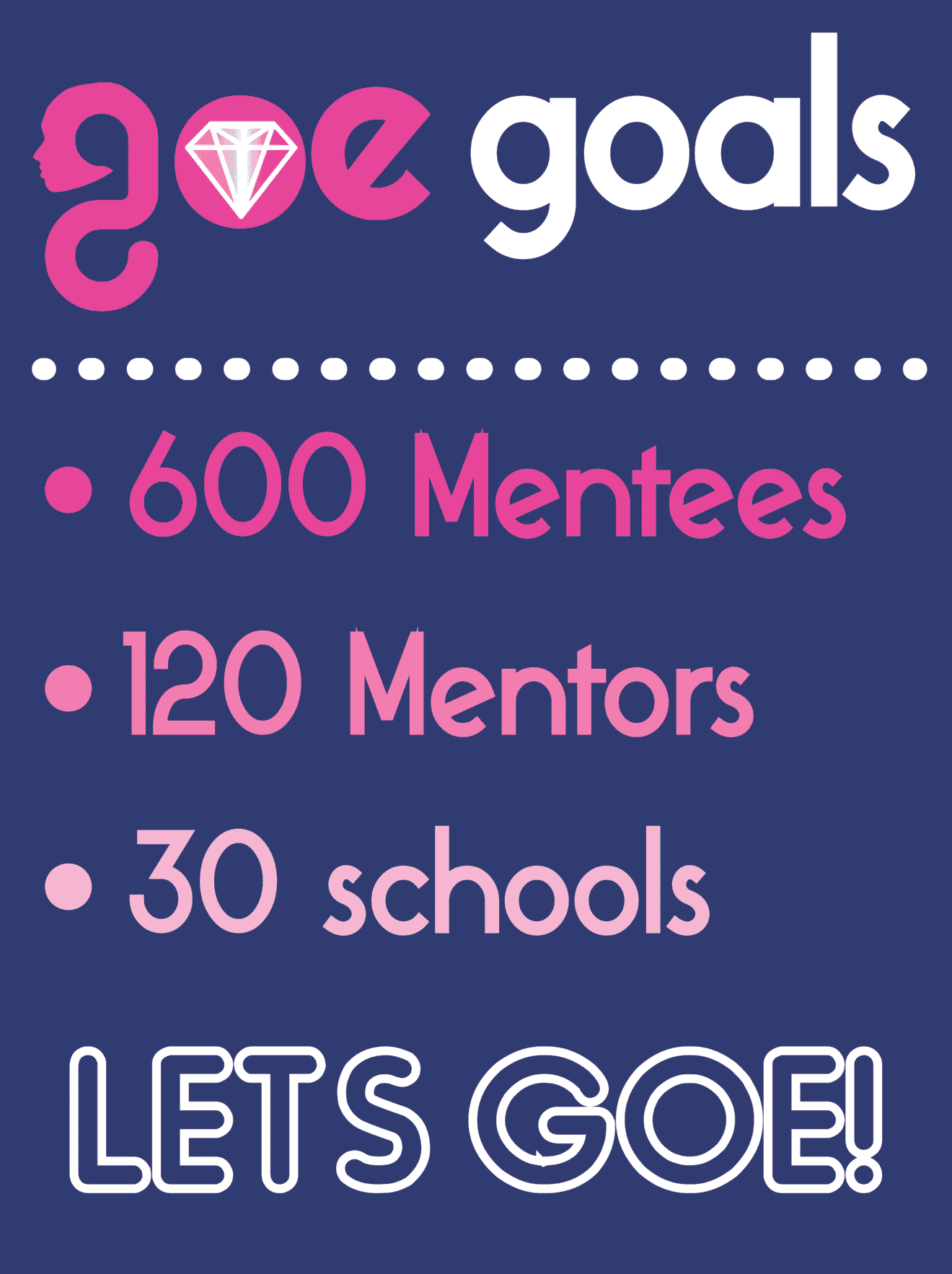 NEW GOE Community Partners
GOE is excited to welcome new community partner, WiseGirlsRead! GOE Book Club coming soon!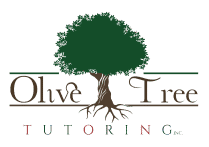 GOE is now partnered with Olive Tree Tutoring! They offer tutoring services for girls in all subjects and in all grades at the GOE discounted rate! Click here for more information: http://www.olivetreetutoring.org/
Join us at the amazing event THIS WEEKEND! WEAR YOUR GOE TSHIRT!
Lets show up and show out!!!
💎Lets GOE!💎
Community Service Opportunities
Doing GOOD in your community!
Join GOE @ CONCRETE JUNGLE
Farm Day
October 8, 2022 from 10 am - 12 pm
1117 Birch Street, Atlanta, GA 30310
Get your community service hours!
Almost every week throughout the year Concrete Jungle is out on CJ's farm planting, cultivating, and harvesting produce to donate. Join them by lending a hand and learning a thing or two about farming!

Cool Games to Play at Recess!
Lunchbox Ideas!
Get Your Dream Backpack
Let's Talk Social Skills
Back to School Fashion!
Are you registered in the GOE Mentee Portal?