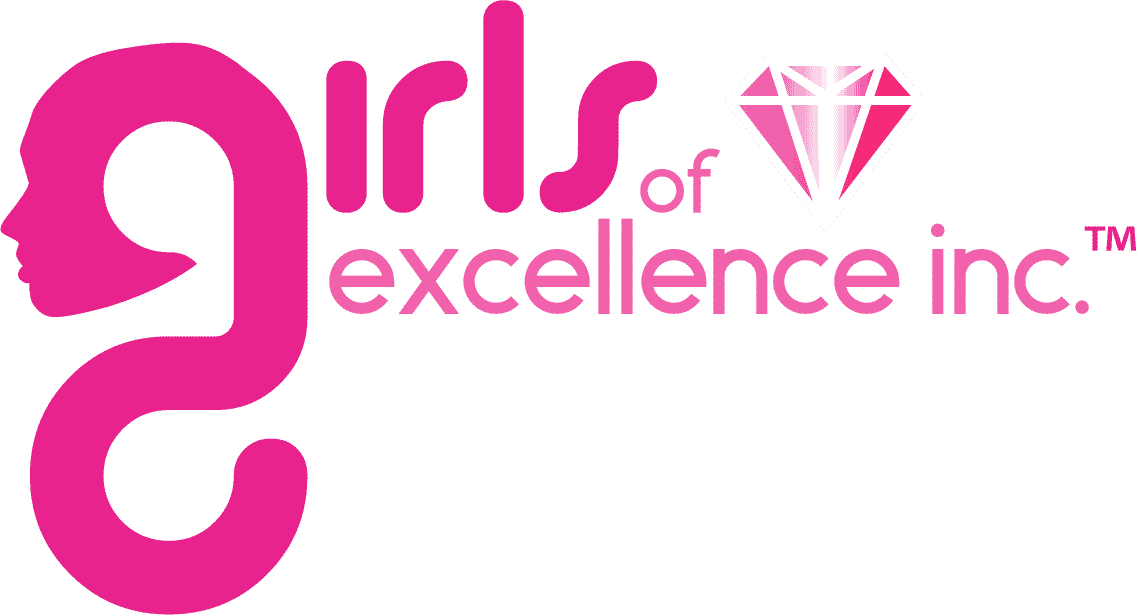 "I AM"
GOE is launching the "I AM" Positive Affirmation Campaign this Fall! Mentees can create their own positive message to describe themselves or what you want to be.


For Example: I AM AMAZING
What's your I AM ____________ Message?
The "I AM" campaign will be filmed and created into a promotional video for Girls of Excellence, Inc. to inspire girls just like YOU!


Get community service hours for participating

! Please submit a 1 minute video with your "I AM" message wearing your GOE t-shirt by Friday, July 29!
Click

here

to email your submission!


Lets GOE!
JOIN THE
GOE TECH SOCIAL CLUB!
The

GOE Tech Social Club

is a great opportunity for all girls interested in

STEM and STEAM and want to be SOCIAL

with like-minded Girls! Participate in projects, workshops, events, and even competitions for girls!

Join us on August 6, 2022 from 12-2 PM

to learn more and get started on an amazing Snapchat Filter building project hosted by Girls Can Do Science. If you're interested in joining The

GOE Tech Social Club, register to attend our first event by July 22, 2022

! Click here! Space is limited.
UPCOMING GOE EVENTS:
August 6, 2022

- GOE Tech Social Club

September 14, 2022

- Mentee/Parent Orientation

September 29, 2022

- Mentee/Parent Orientation

October 3, 2022

- GOE Program Launch!

October 22, 2022

- Pep Rally!
Usher's New Look is hosting a FREE youth entrepreneur camp open to high school students. The camp is July 25-29 from 9am-4pm at the Russell Innovation Center for Entrepreneurs in Atlanta.


Registration is limited to just 25 youth. Please click the link below:
SUMMER AT-HOME ACTIVITIES!
BUBBLE ART
This at-home activity is fun and easy!
Bubble Solution
Bubble Wand
Food Coloring
Paper
Popular Netflix Shows for Tweens!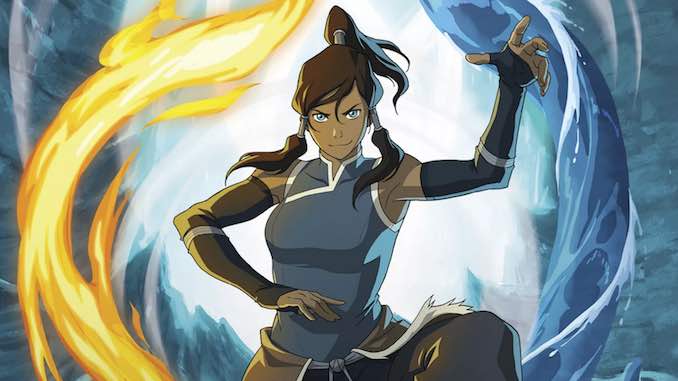 Need something new to watch? Check these out!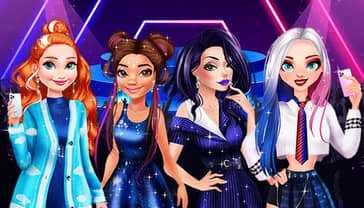 Do you like fashion and dress up games? Try this website for thousands of games... just for girls!
Time for a new room before school starts! Redesign your bedroom using this link!
Popular TikTok Songs of the Summer!
Click
here

to see the latest hits!
M A K E U P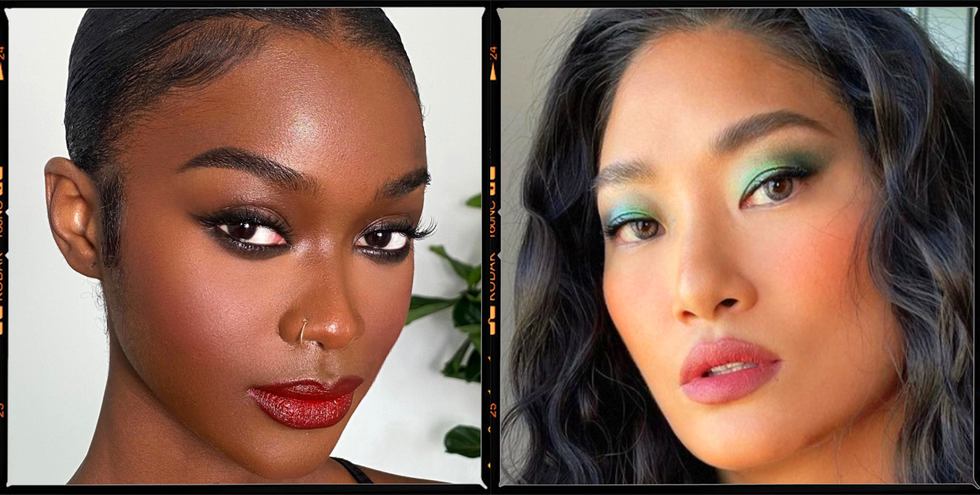 Bright colors? Dramatic lip? Rhinestones? Find all the summer makeup trends here!
H A I R
The summer is all about braids, twists, and locs. Protect your hair this summer with these cute hairstyles!