Girls of Excellence, Inc. (GOE) is a nonprofit
organization that provides supportive services to
girls ages 8-18 in grades 3-12. 
GOE Serves: 
Elementary, Middle and High Schools

Alternative Schools 

Community Centers 

Girls in Juvenile Detention

Group Homes, and

Community organizations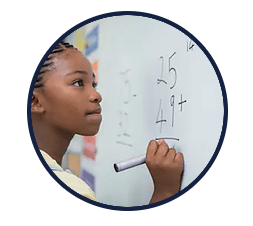 Our focus areas include:
Group mentoring, Life skills, Personal development and Community service
Girls participating in the GOE program engage in life changing experiences, field trips, conferences, events, workshops, cultural activities and are embraced by a comprehensive system of mentors and community partners that are dedicated to supporting them on their journey.
Programming consist of weekly or bi-weekly mentoring sessions combined with activities and experiences that will further expose girls to a plethora of life opportunities that will encourage and motivate them to strive for their excellence.
Our goal is to inspire girls to be their best.
GOE will provide the tools, advice, guidance and support as they seek to discover their courage to be confident, smart, ambitious, and excellent in any path they choose!
​
And…Introducing
G'Initiatives

!
GOE Money – Financial Literacy 

Ready. Set. GOE! – College and Career Prep, Job training, Resume Writing, Interview Skills 

GOE Tech – Learning and exposure to opportunities in STEAM

GOE Getter – Learning and developing entrepreneurship skills 

The GOE Virtual Experience
​
GOE is positioned to impact girls in a meaningful way. 
GOE mentors are trained, screened and supported to ensure the best experience not only for the girls but for the mentors too!  
GOE Mentor Qualifications
Must believe in the GOE Mission

Must complete the online application

Attend the 3-hour Training

Must pass a criminal background check

Must be able to commit to the time required

Must be 21 years or older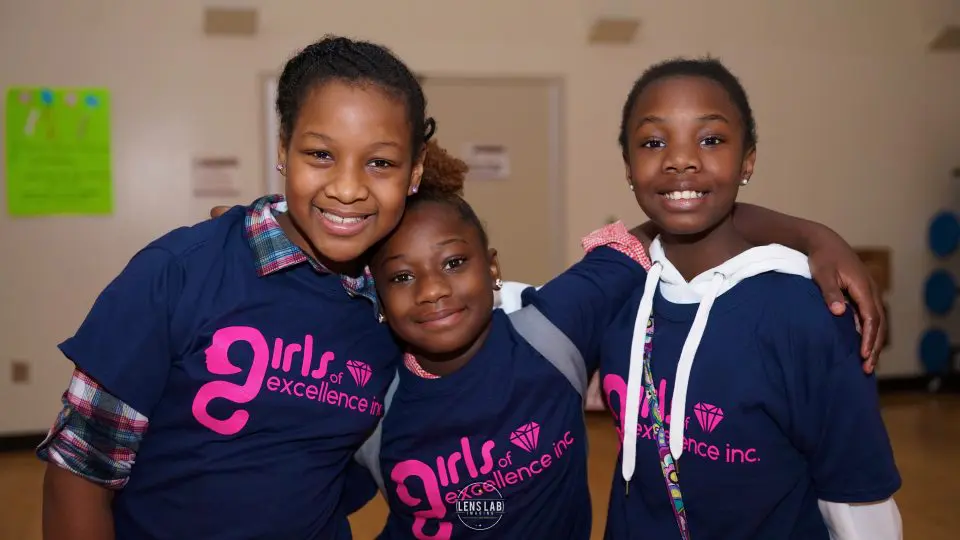 To become a GOE MENTOR sign up here today
GOE Peer Mentoring 
Must believe in the GOE Mission 

Must complete the online application 

Attend the 1 hour training 

Must have a 3.0 GPA or better 

Must be a High School Junior or Senior with no attendance issues or a college student 18 – 21 years old

Must obtain a letter of recommendation 

All students will receive volunteer hours for their service
To become a GOE PEER MENTOR sign up here today
GOE has several opportunities to volunteer and support girls in the community.
Mentoring
Planning Committees 
Event Volunteers 
Chaperones
Workshop Facilitators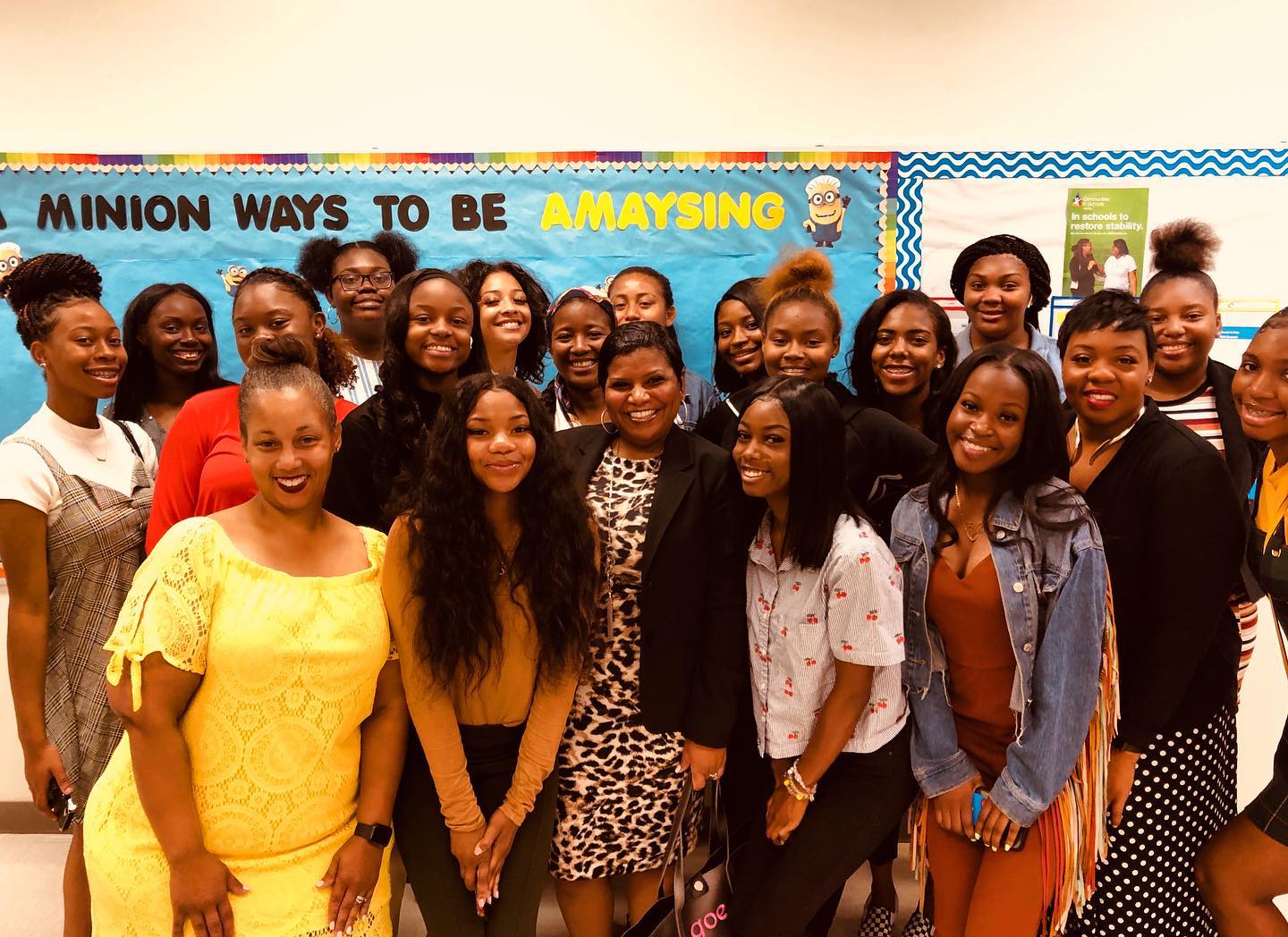 And much more! Become a GOE Volunteer! 
Sign up today!