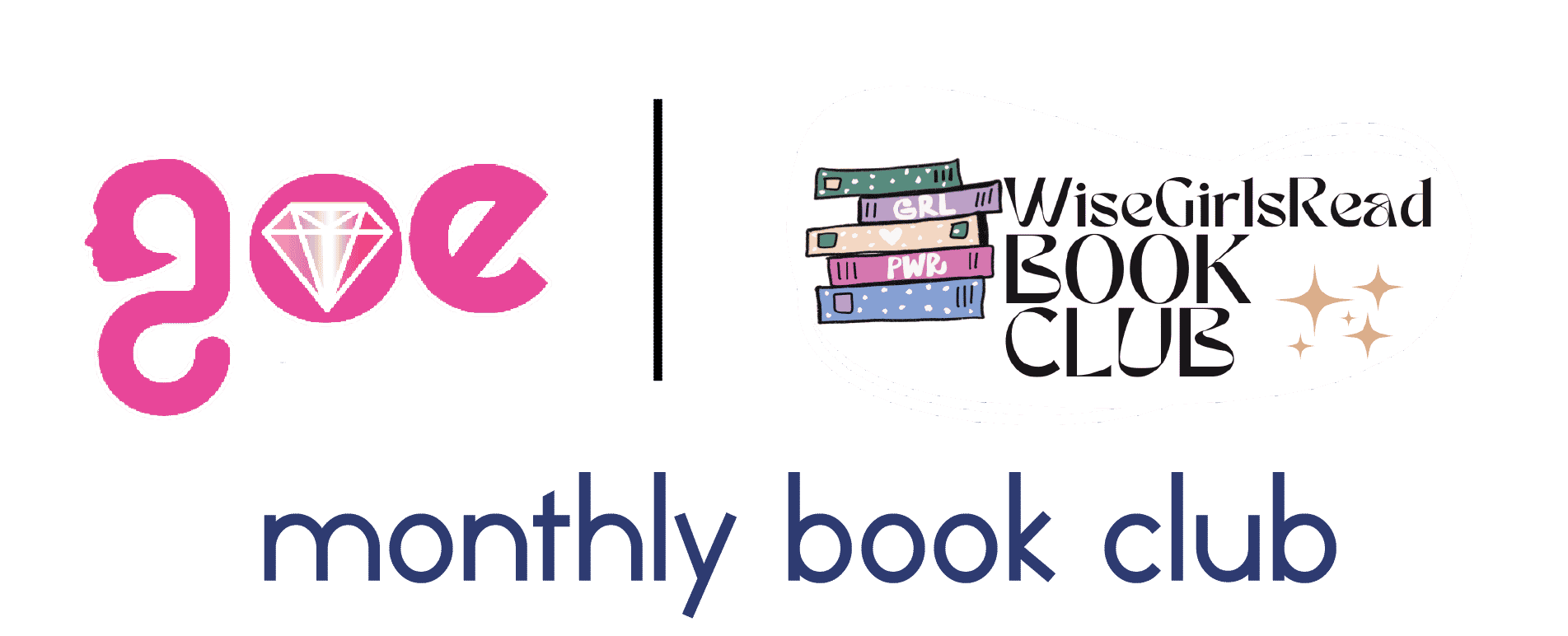 Welcome to the CLUB!
Girls of Excellence, Inc is excited to welcome GOE Girls to the Club!
The Girls of Excellence x Wise Girls Read is an amazing opportunity to participate in a club just for our GOE Girls Readers!  Each month you will discuss a new book with your peers, do fun activities and learn something new!
Earn participation points to win fun giveaways!  Participate in the Book Club Contests and AMAZING PRIZES!
Join the club today!