Interested in being a GOE GIRL?
Click the button below to learn more!
To register for the Girls of Excellence, Inc. Program as a mentee you must complete the online registration by clicking here:
Welcome to GOE!
Please feel free to contact us at

[email protected]

if you have any questions!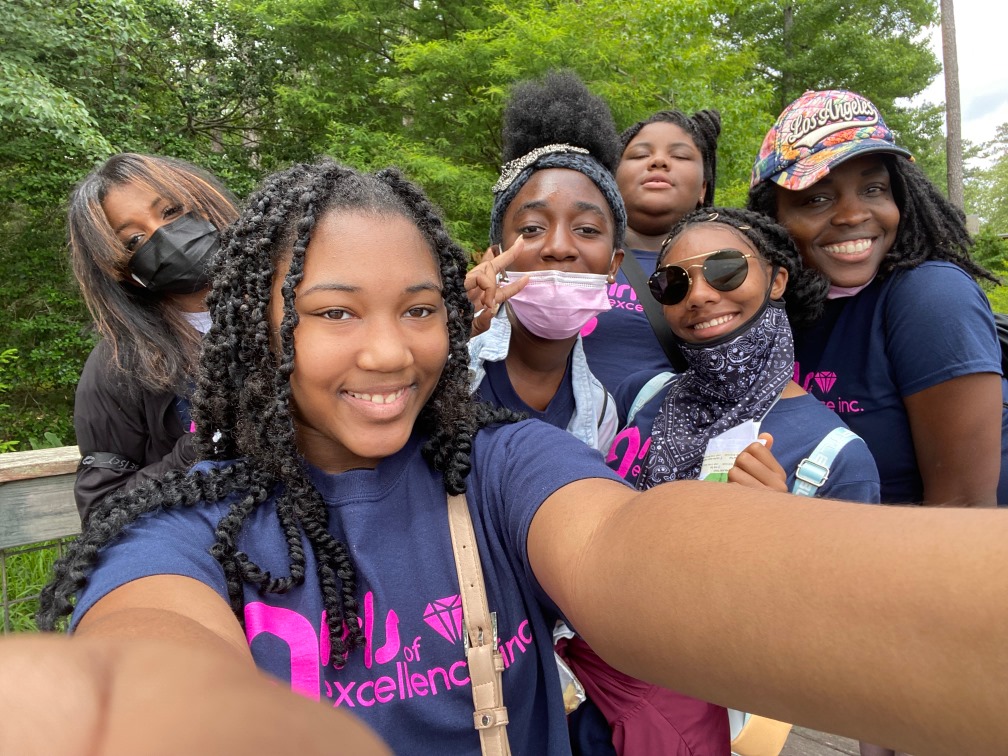 GOE Portal Registration
Mentors and Mentees that have completed their online application and parent consent forms can register for the GOE Portal!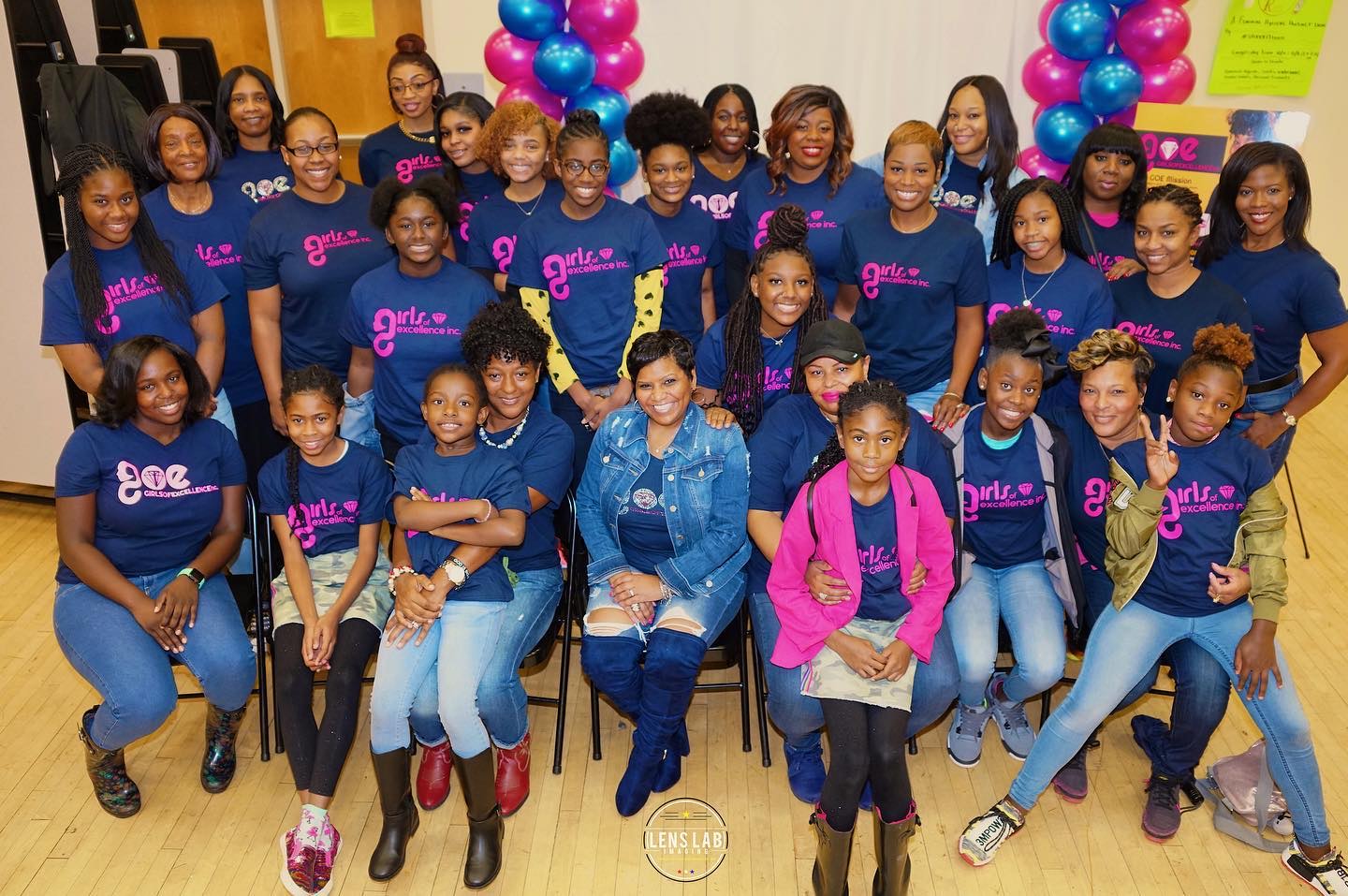 About Girls of Excellence
Girls participating in the GOE program engage in life changing experiences, field trips, conferences, events, workshops, cultural activities and are embraced by a comprehensive system of mentors and community partners that are dedicated to supporting them on their journey.
GOE will provide the tools, advice, guidance and support as they seek to discover their courage to be confident, smart, ambitious, and excellent in any path they choose!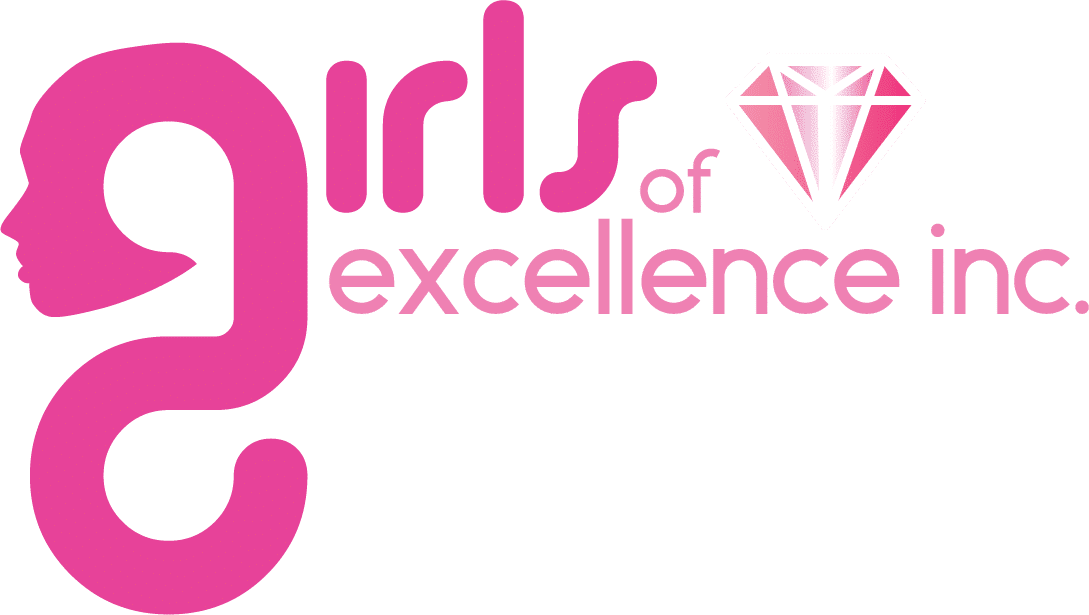 GOE AFFIRMATION
I AM… AMAZING
I AM… POWERFUL
I AM… STRONG
I AM… KIND
I AM A GIRL OF EXCELLENCE
I AM… THOUGHTFUL
I AM… AMBITIOUS
I AM… SMART
I AM… MOTIVATED
I AM A GIRL OF EXCELLENCE
BECAUSE I AM EXCELLENT
I WILL… LOVE MYSELF
I WILL… BELIEVE IN MYSELF
I WILL STRIVE FOR EXCELLENCE IN ALL AREAS OF MY LIFE
I AM A GIRL OF EXCELLENCE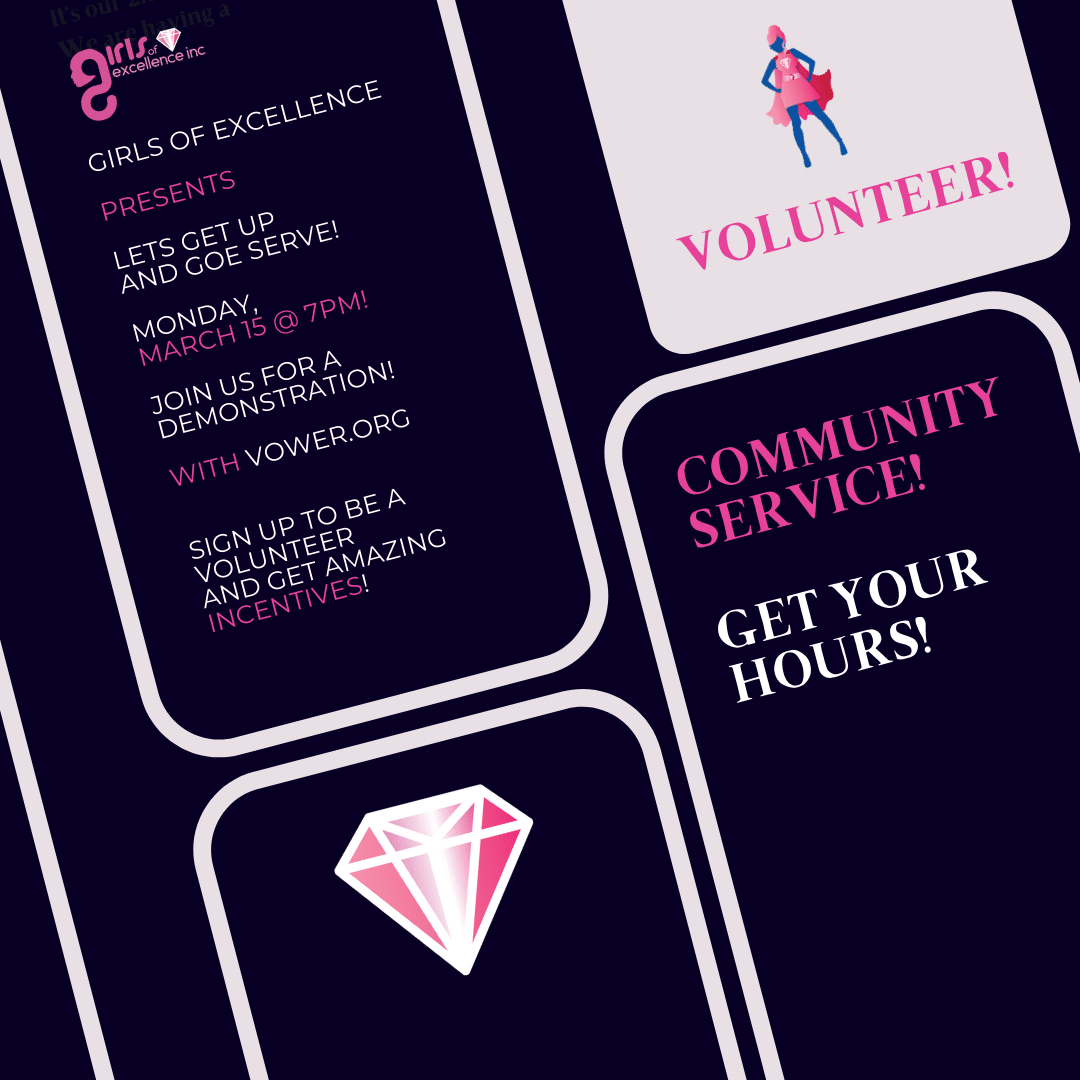 Let's Get Up and GOE Serve!
GOE AMBASSADOR
Girls of Excellence, inc. is excited to announce the GOE Girls Ambassador Program! Girls can apply to serve as representatives of the GOE Program but most importantly represent themselves in their school and the community.
Girls will build leadership skills and personal development. Girls will also participate in planning and executing activities, events etc. for GOE Girls! Learn More
#StrongGirls® Masterclass
Great news! For the first time ever, we are offering high school teen girls nationwide the opportunity to participate in our new, two-session, 

#StrongGirls® Masterclass! 

The Keitt Institute's #StrongGirls® Leadership Development Training has graduated over 500 teen girls globally and this Masterclass condenses two core concepts that will help teen girls navigate the stress-filled times we're living in.
Parents and teens can register for the free, virtual, information session taking place on Wednesday August 31st at 7pm ET here.  Participants will be given information on #StrongGirls® and three practical ways to help teen girls manage their emotions. They will also find out the next steps to apply for the Masterclass.
The 

#StrongGirls® Masterclass

 is absolutely FREE for all accepted students and will take place virtually on Wednesday September 7th and 14th at 7:00 pm ET. If students just want to go ahead and apply for the Masterclass, they can find the application here.
EACHONE TEACHONE TOGETHER
At GOE Leadership Camp the girls made "Shoe Boxes of Love" for domestic violence victims.
Thank you EachOne TeachOne for partnering with us to bring this vision to life!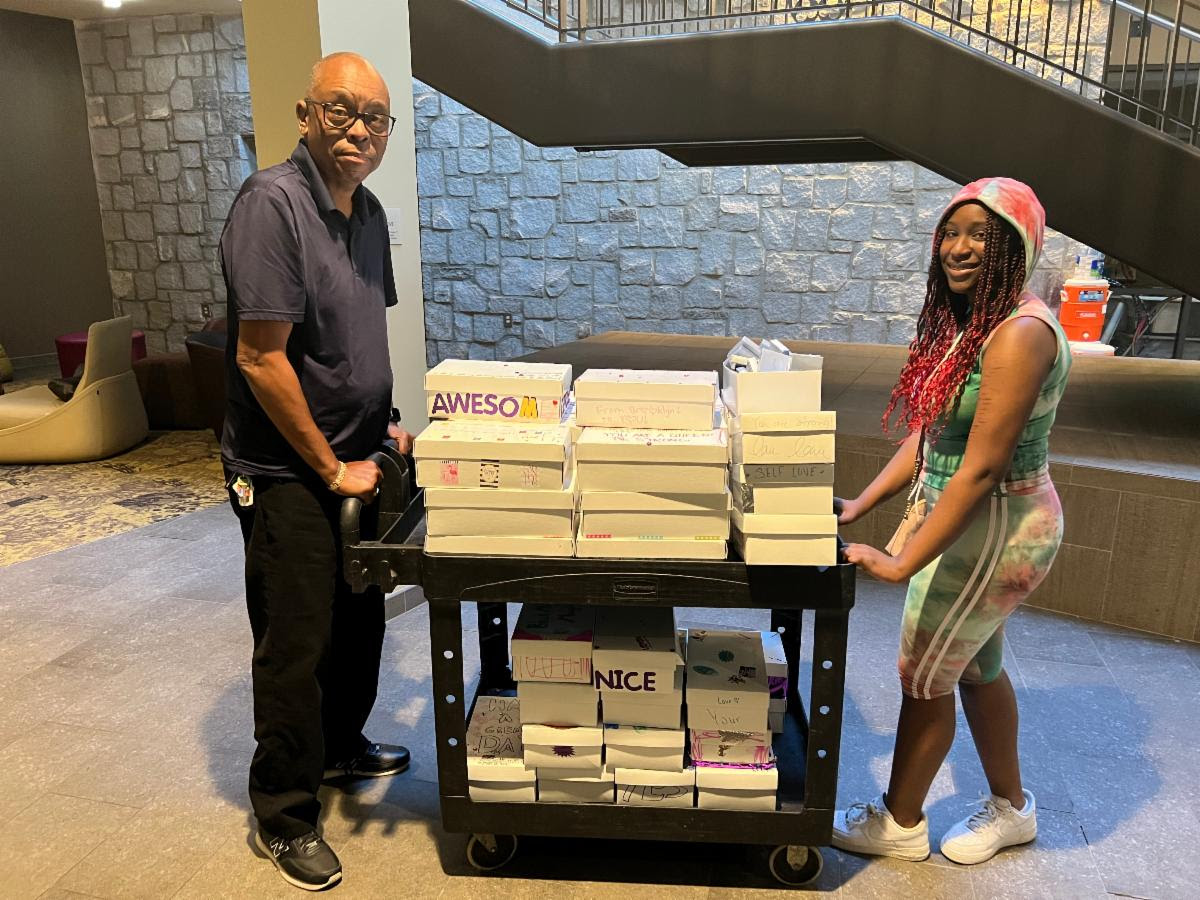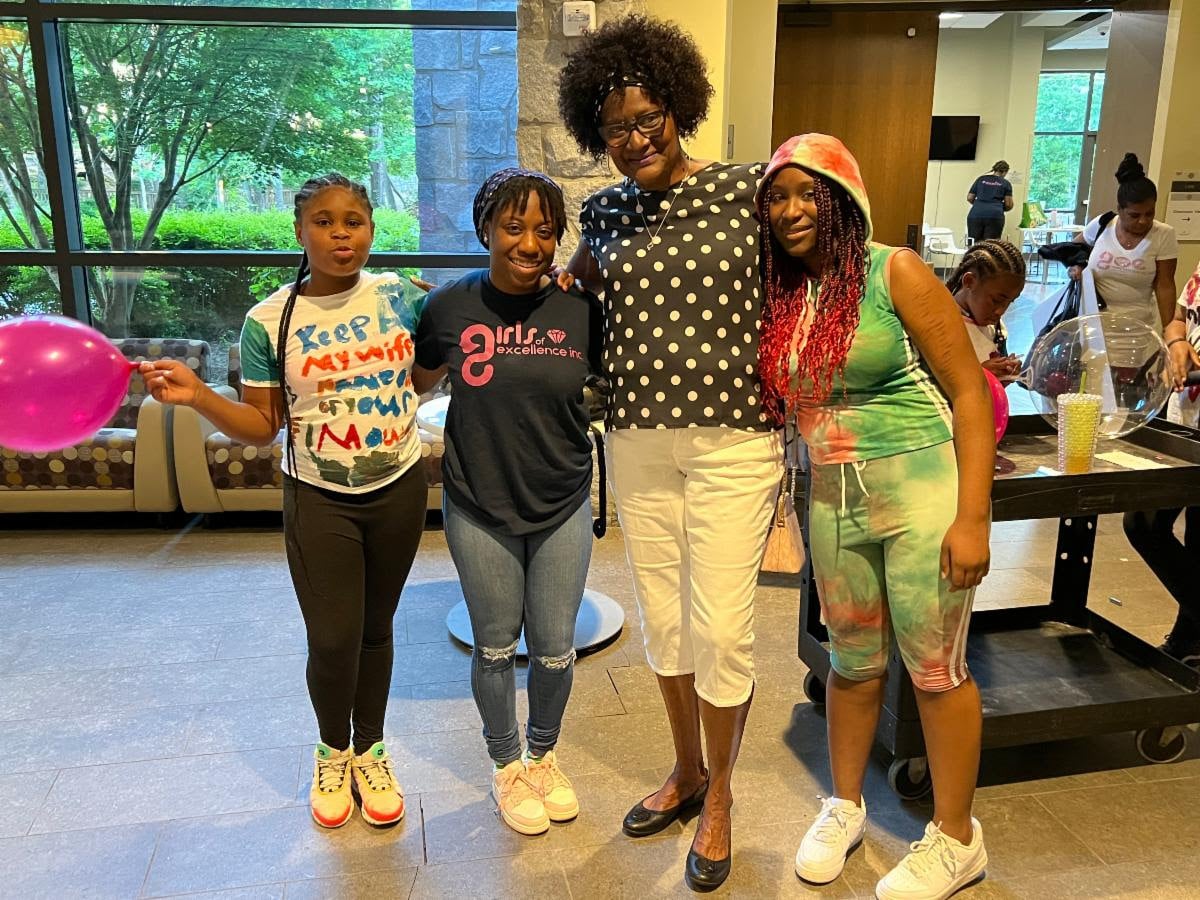 THANK YOU!
"GIRLS OF EXCELLENCE INC"
A Huge "Thank You" to Mrs. Toya Russell-Phillips, Founder, Ms. Lena Sherman, Board VP, all your volunteers and to the Girls of Excellence. Your personal touch of Love on the Love Boxes are exhibited and felt. We at Each One Teach One Together, Inc appreciate you so much.
Words cannot express how much we Love and appreciate you!
We look forward to our partnership!  
Connect
Want to get in touch online? Use the buttons below to go to our social pages. Give us a follow while you're there! If you have a question or comment feel free to send us a message here.