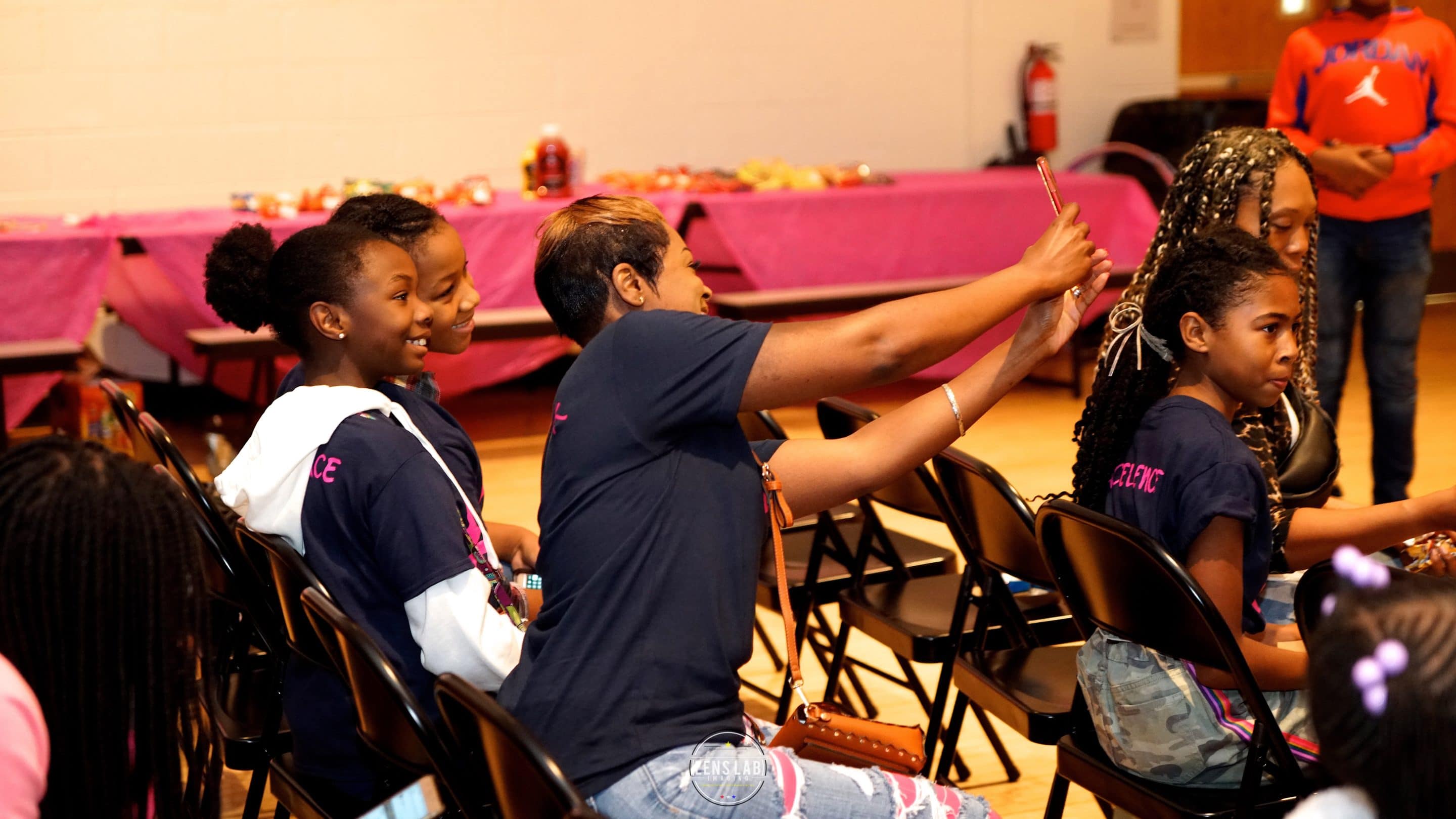 About Girls of Excellence
Girls participating in the GOE program engage in life changing experiences, field trips, conferences, events, workshops, cultural activities and are embraced by a comprehensive system of mentors and community partners that are dedicated to supporting them on their journey.
GOE will provide the tools, advice, guidance and support as they seek to discover their courage to be confident, smart, ambitious, and excellent in any path they choose!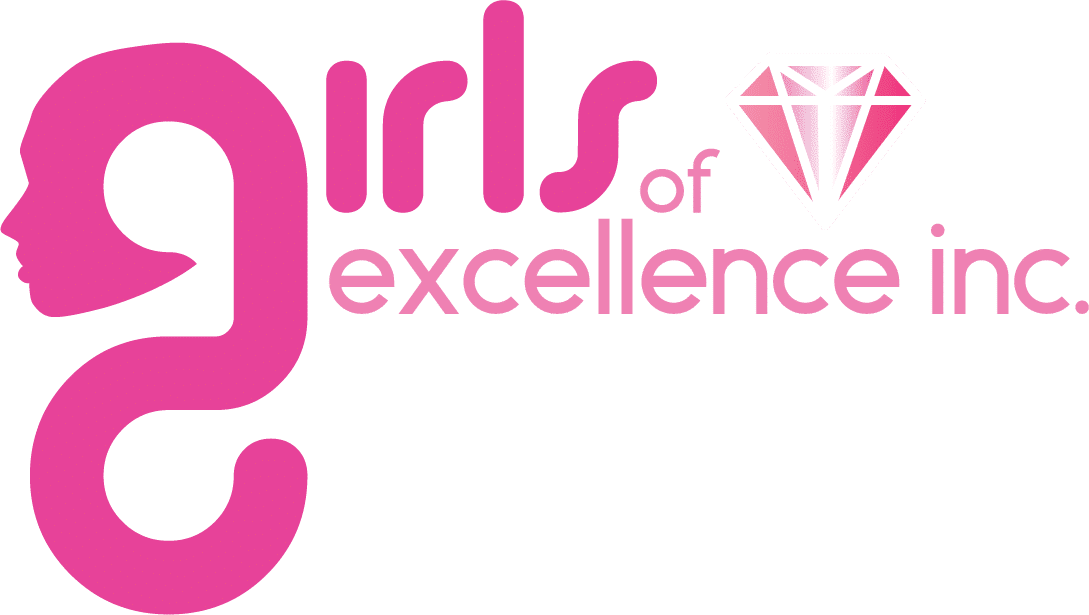 GOE AFFIRMATION
I AM… AMAZING
I AM… POWERFUL
I AM… STRONG
I AM… KIND
I AM A GIRL OF EXCELLENCE
I AM… THOUGHTFUL
I AM… AMBITIOUS
I AM… SMART
I AM… MOTIVATED
I AM A GIRL OF EXCELLENCE
BECAUSE I AM EXCELLENT
I WILL… LOVE MYSELF
I WILL… BELIEVE IN MYSELF
I WILL STRIVE FOR EXCELLENCE IN ALL AREAS OF MY LIFE
I AM A GIRL OF EXCELLENCE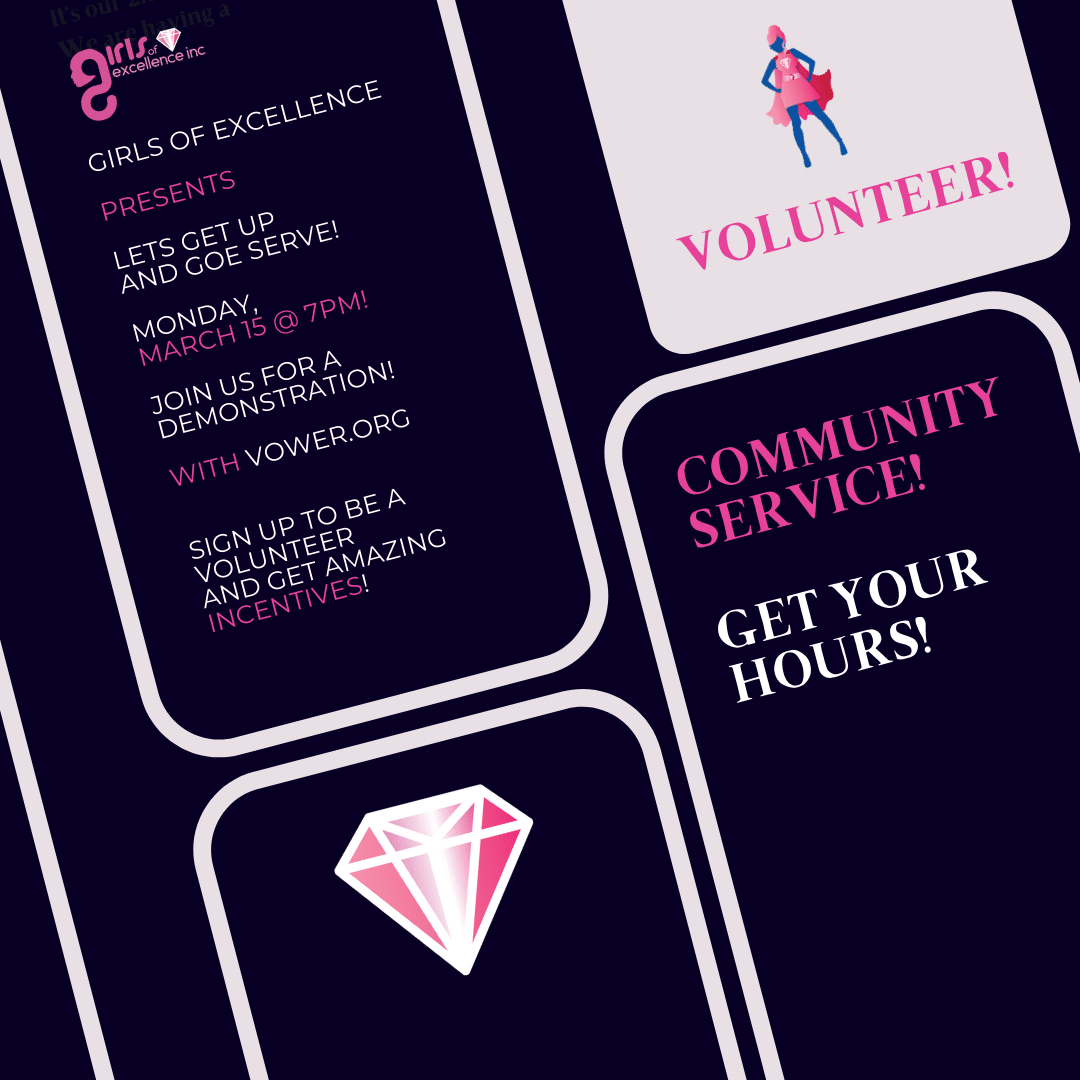 Let's Get Up and GOE Serve!
GOE AMBASSADOR
Girls of Excellence, inc. is excited to announce the GOE Girls Ambassador Program! Girls can apply to serve as representatives of the GOE Program but most importantly represent themselves in their school and the community.
Girls will build leadership skills and personal development. Girls will also participate in planning and executing activities, events etc. for GOE Girls! Learn More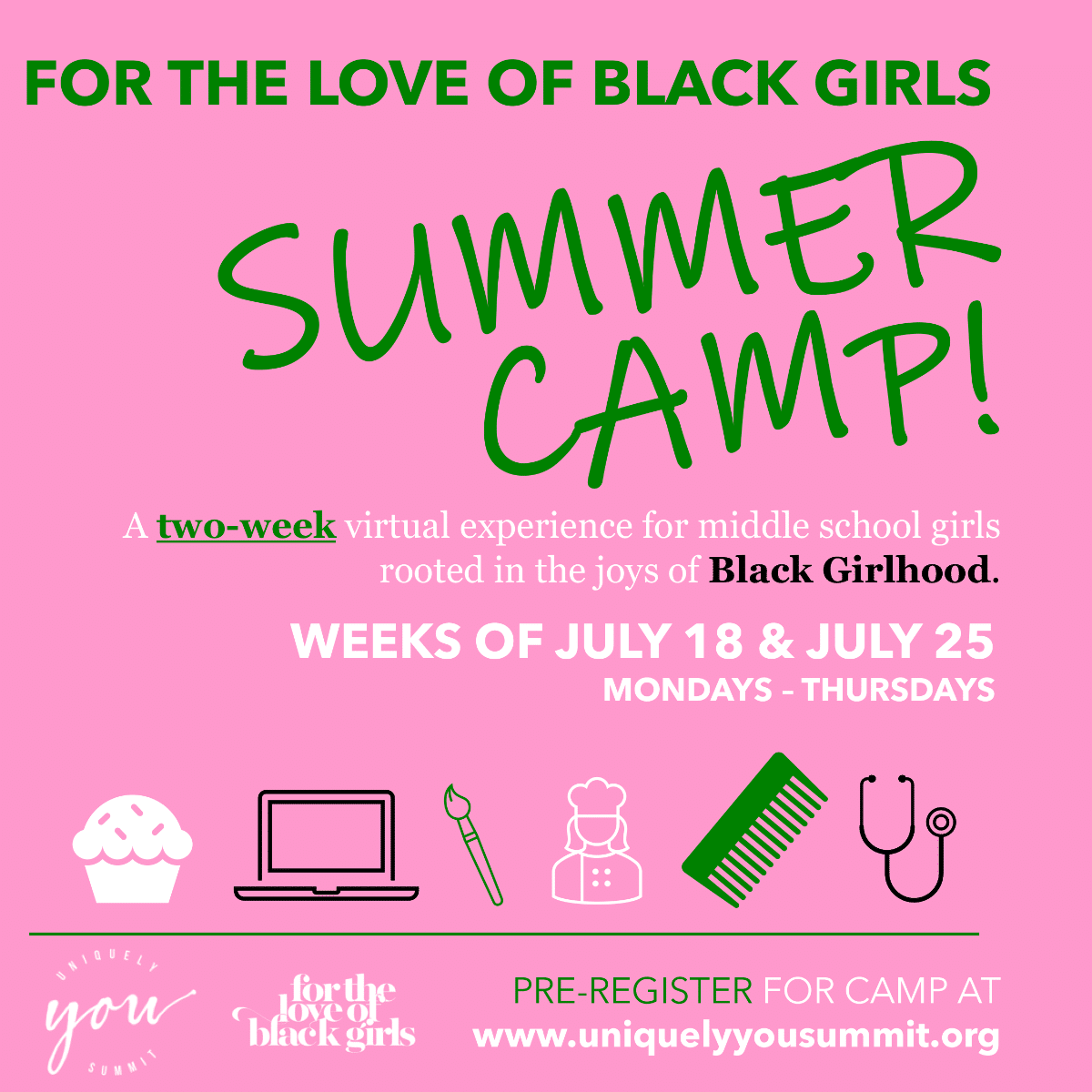 The FOR THE LOVE OF BLACK GIRLS™ Summer Camp two-week virtual experience is rooted in the unique joys of Black Girlhood and is designed to support the holistic well-being of Black girls in middle school.
The detailed schedule for this year's Summer Camp is forthcoming, however, we wanted to give those interested and committed the opportunity to pre-register the special middle school girl in your life for Camp!
For a detailed look at LAST YEAR'S virtual two-week experience, please visit www.uniquelyyousummit.org/summer-camp. 
Ladies and Gentlemen,
DO YOU HAVE OR KNOW OF A CHILD/TEEN WHO ENJOYS ART!? IF SO, JOIN US FOR THE LAUNCH OF OUR NEW KIDS AND TEENS ART CLUB! OUR CREATIVE EXPRESSION WORKSHOPS ENCOURAGE EMPOWERMENT, PERSONAL DEVELOPMENT AND MENTAL/EMOTIONAL WELLNESS!
Email [email protected] to register!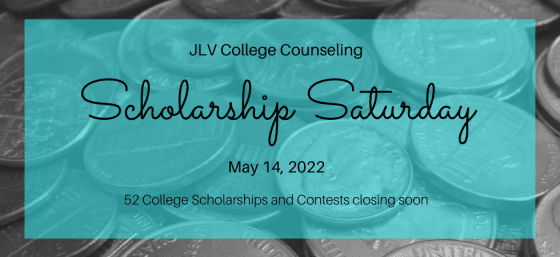 There are thousands of scholarships out there. Below you will find many scholarships, most with general eligibility requirements. My goal is to share some lesser-known scholarships with my readers every Saturday.
Don't wait. Apply for these great scholarships today! And, if you missed the last Scholarship Saturday, check it out. There are scholarships there that are still open! You can also find scholarships on my other scholarship lists, such as scholarships with requirements based on your state, major, grade level, ethnicity, or religion. And, lastly, check out my list of scholarships with May deadlines.
Only brief information about each scholarship is listed. Therefore, you are encouraged to visit the scholarship websites to get further details about eligibility and requirements.
Connect
Want to get in touch online? Use the buttons below to go to our social pages. Give us a follow while you're there! If you have a question or comment feel free to send us a message here.