Girls of Excellence, Inc.
Board of Directors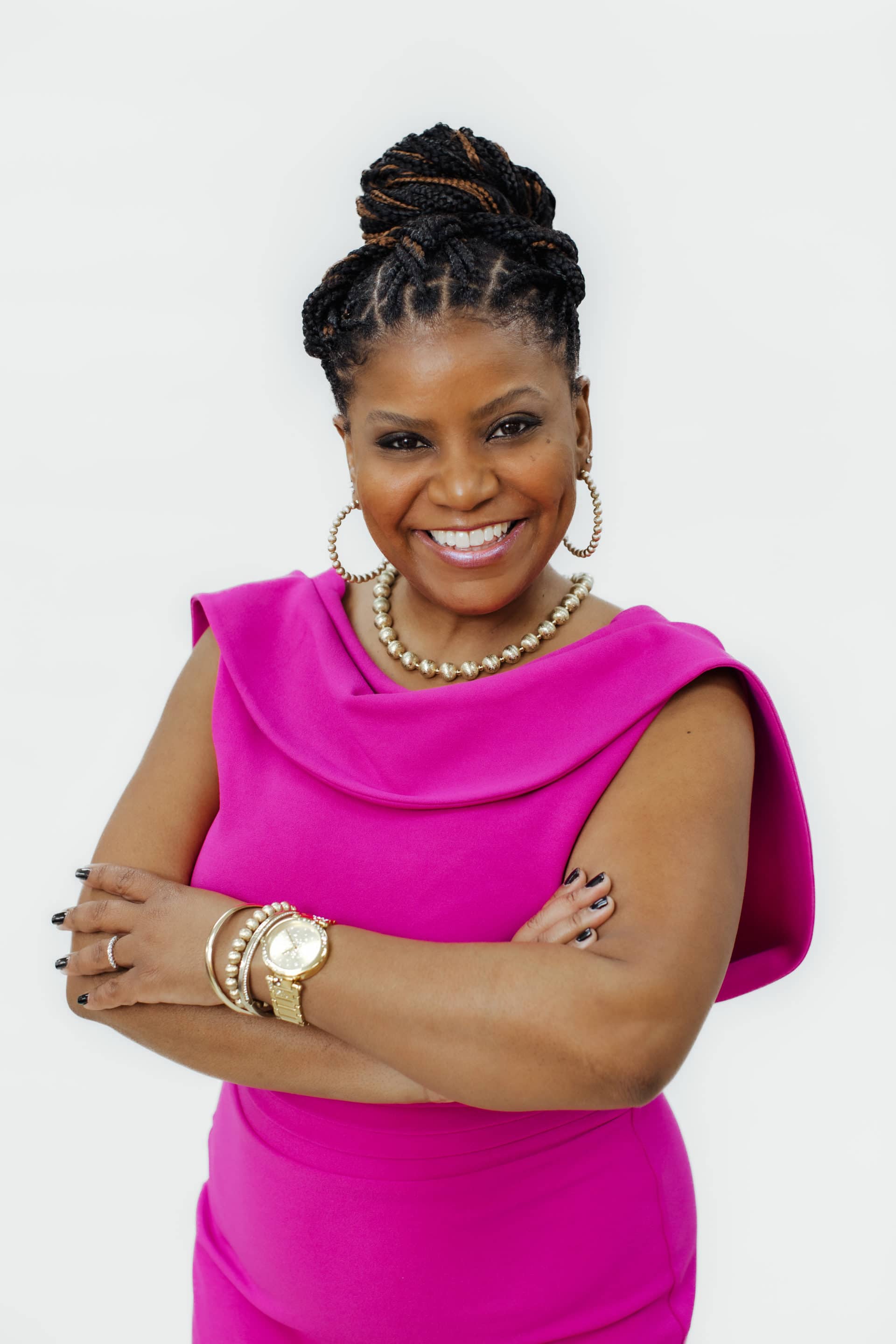 Toya Russell-Phillips, MBA
Founder, Board President and Chief Executive Officer
Mrs. Russell-Phillips, formerly Executive Director of B'Fly Girls, Inc. (2011-2019), has more than 20 years of nonprofit experience in management, operations, marketing, business strategy, program development, fundraising and community relations. Mrs. Russell-Phillips won an Emmy Award for the social justice video "Wat R U Fightn 4" in 2006 and has since won several community engagement and partnership awards. Serves on the Georgia MENTOR Partnership Statewide Affiliate Providers' Council and is National MENTOR Partnership Fellow (2019). Mrs. Russell-Phillips is strong advocate for girls and mentoring and continues to serve girls by launching Girls of Excellence, Inc. an innovative program that will serve multiple populations of girls in the Atlanta area and beyond.
"I am mentored…therefore I mentor."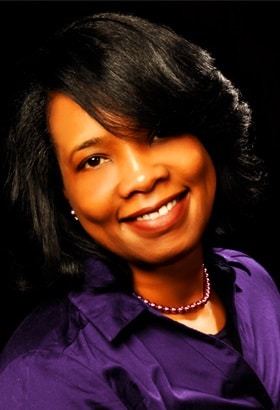 Lena Sherman
Sales Manager at Hyundai Capital America
Board Vice President
Founding Board Member
"When God says go, faith says yes, but fear says no.' But when God says go, it's not about you..it's about Him. I truly believe that is no greater gift you can give or receive than to honor your calling.""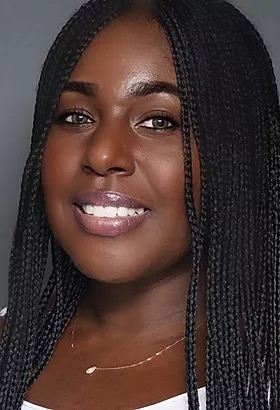 Sharlene Anderson Little
Workforce Manager
Hyundai Capital America
"When you change the child, you change the future."
~ iEmpower kids!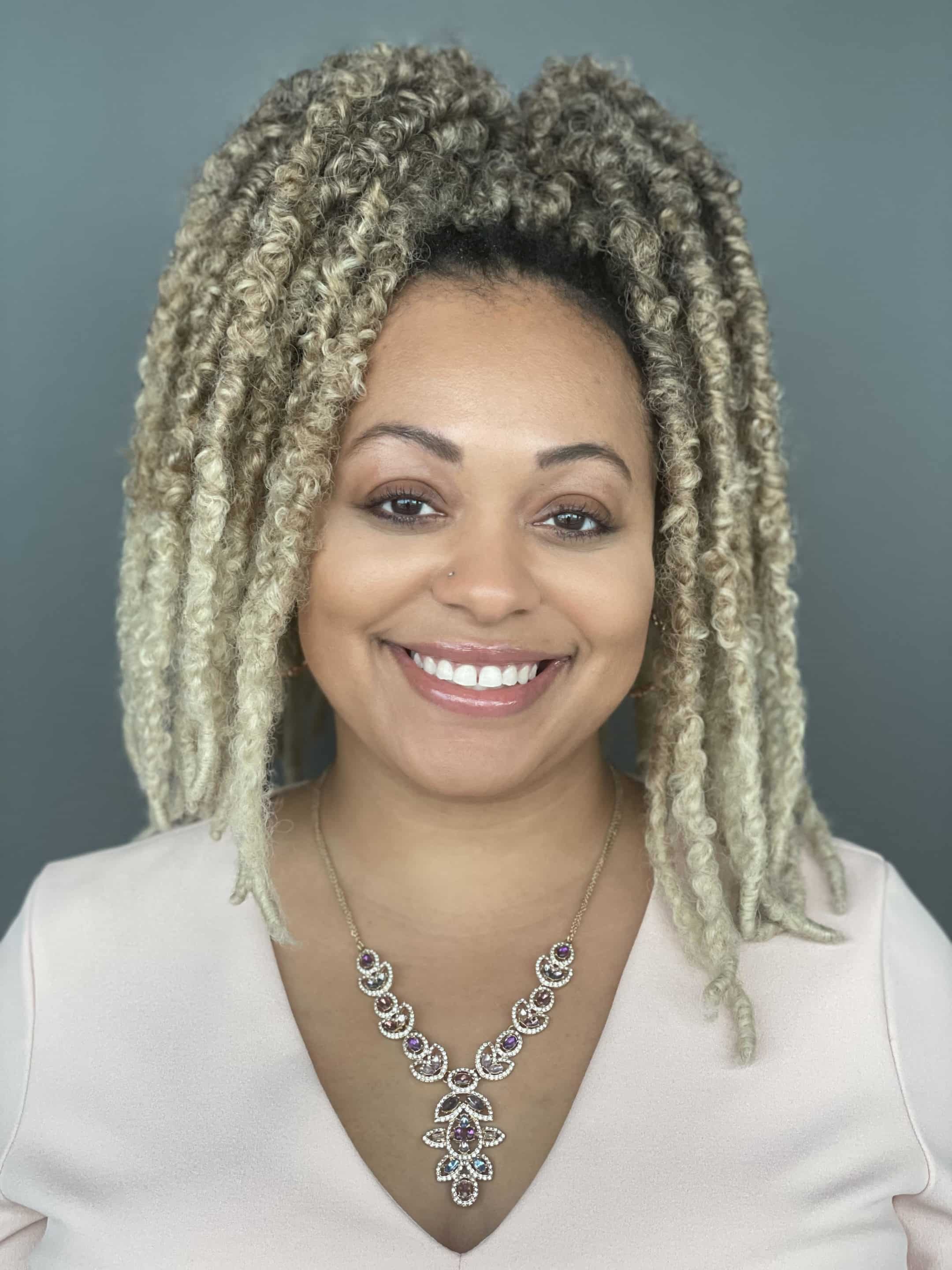 Dominique A. Anderson
Assistant Manager Business Processes & Systems
Norfolk Southern Corporation
"Speak what you seek, until you see what you said." ~ Chris Gardner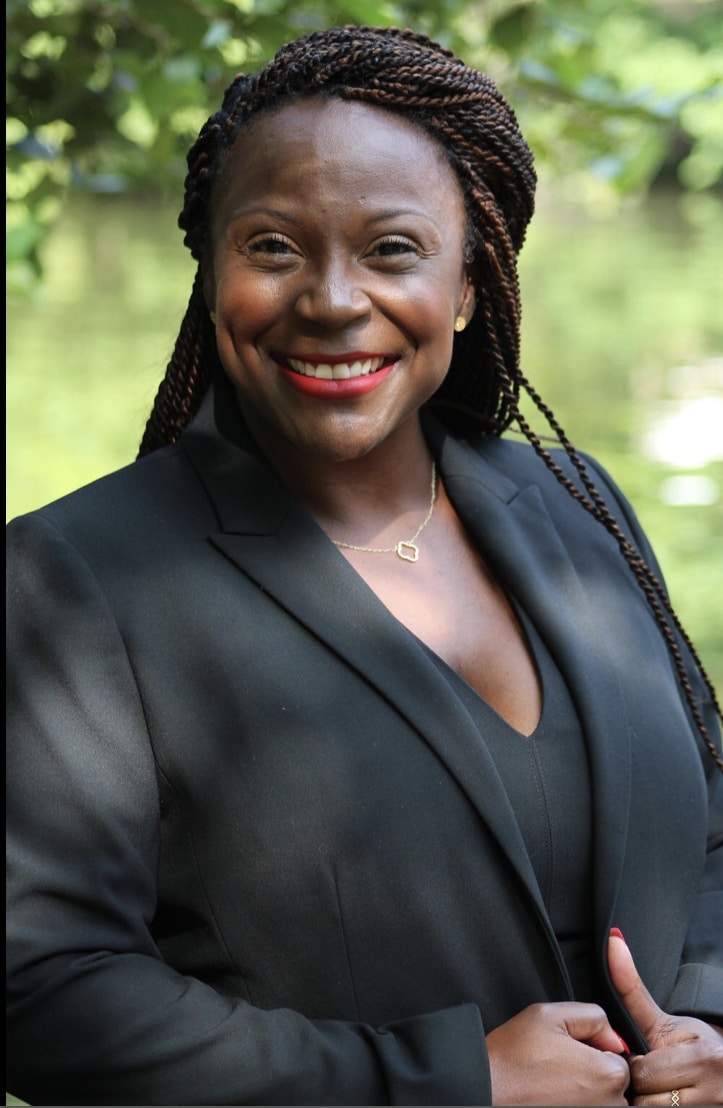 Johnetta Bush
Director/Credit Delivery, Truist Securities, Inc.
"It always seems impossible until it's done." ~ Nelson Mandela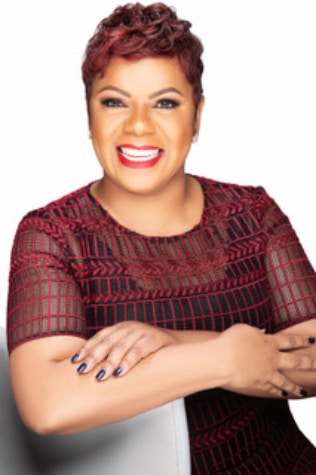 Deena Swatzie
Senior Vice President, Truist Financial Services
"I had to make my own living and my own opportunity. But I made it! Don't sit down and wait for the opportunities to come. Get up and make them." ~ Madam C. J. Walker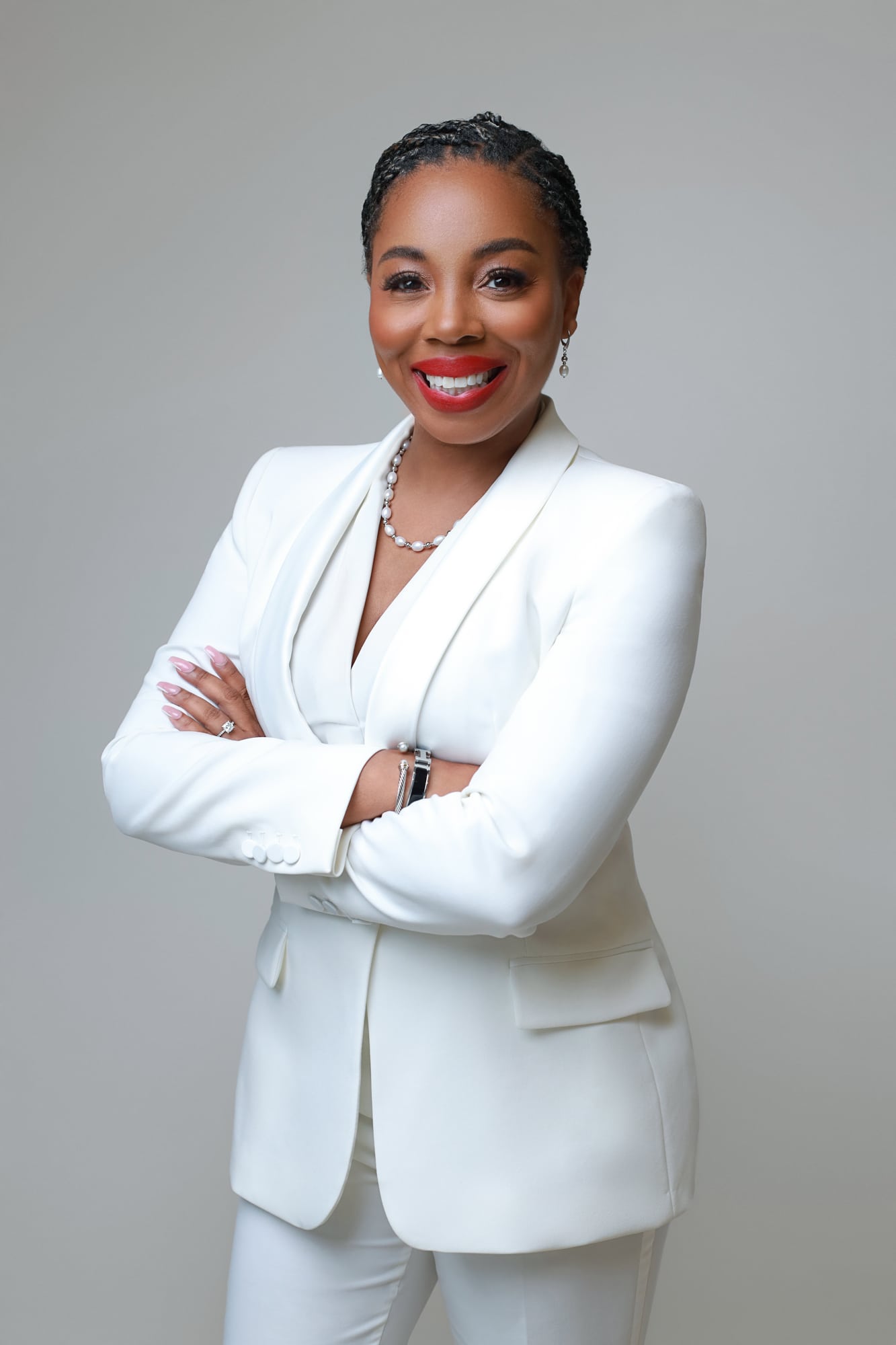 Latrice Latin Alexander
Managing Attorney
The Latin Law Group, LLC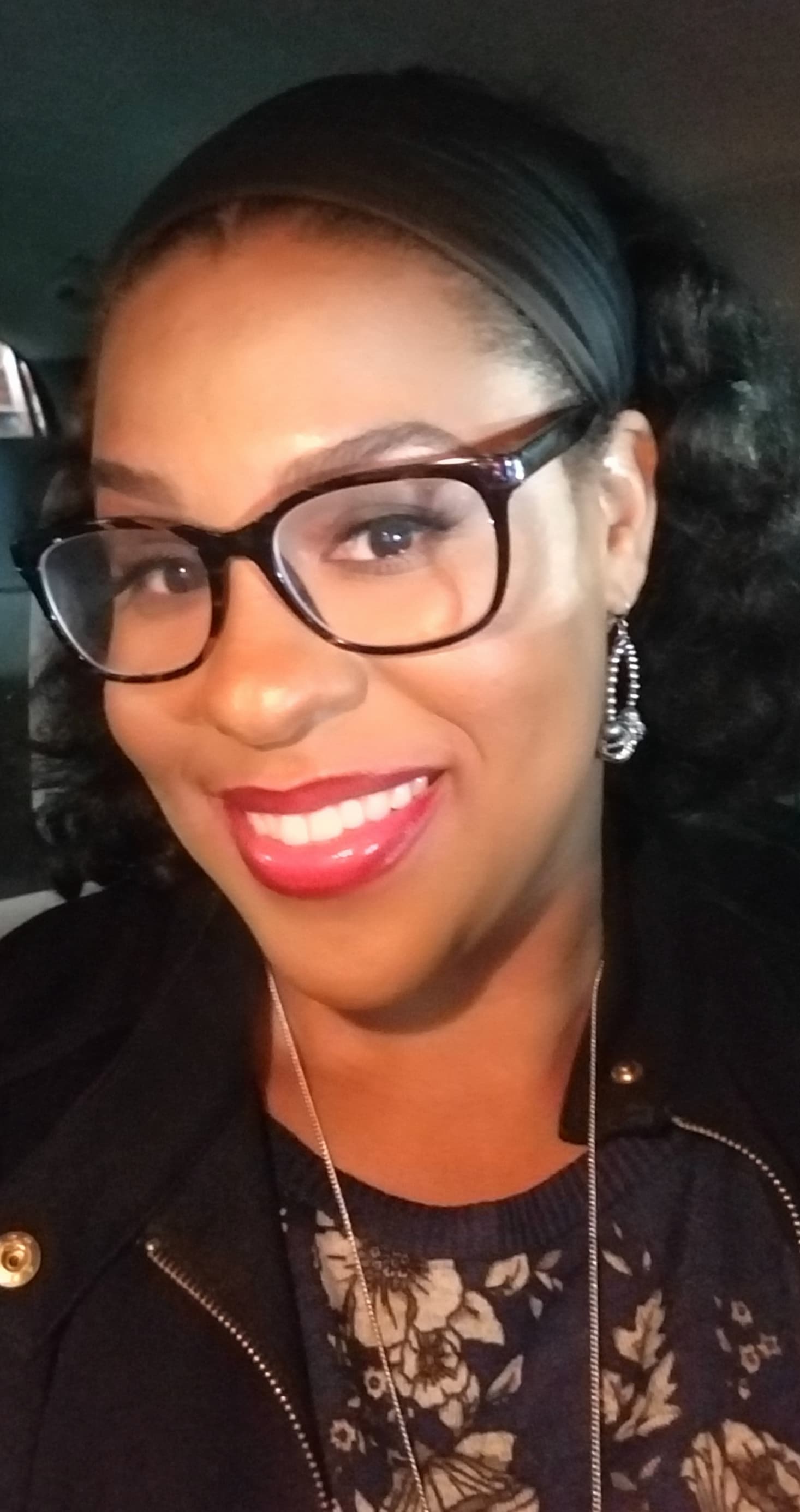 Chelsa Ponder
Occupational Therapist, Piedmont Healthcare
(NOTE: click on text to stop scrolling)