Girls of Excellence, Inc.
Board of Directors
(NOTE: click on text to stop scrolling)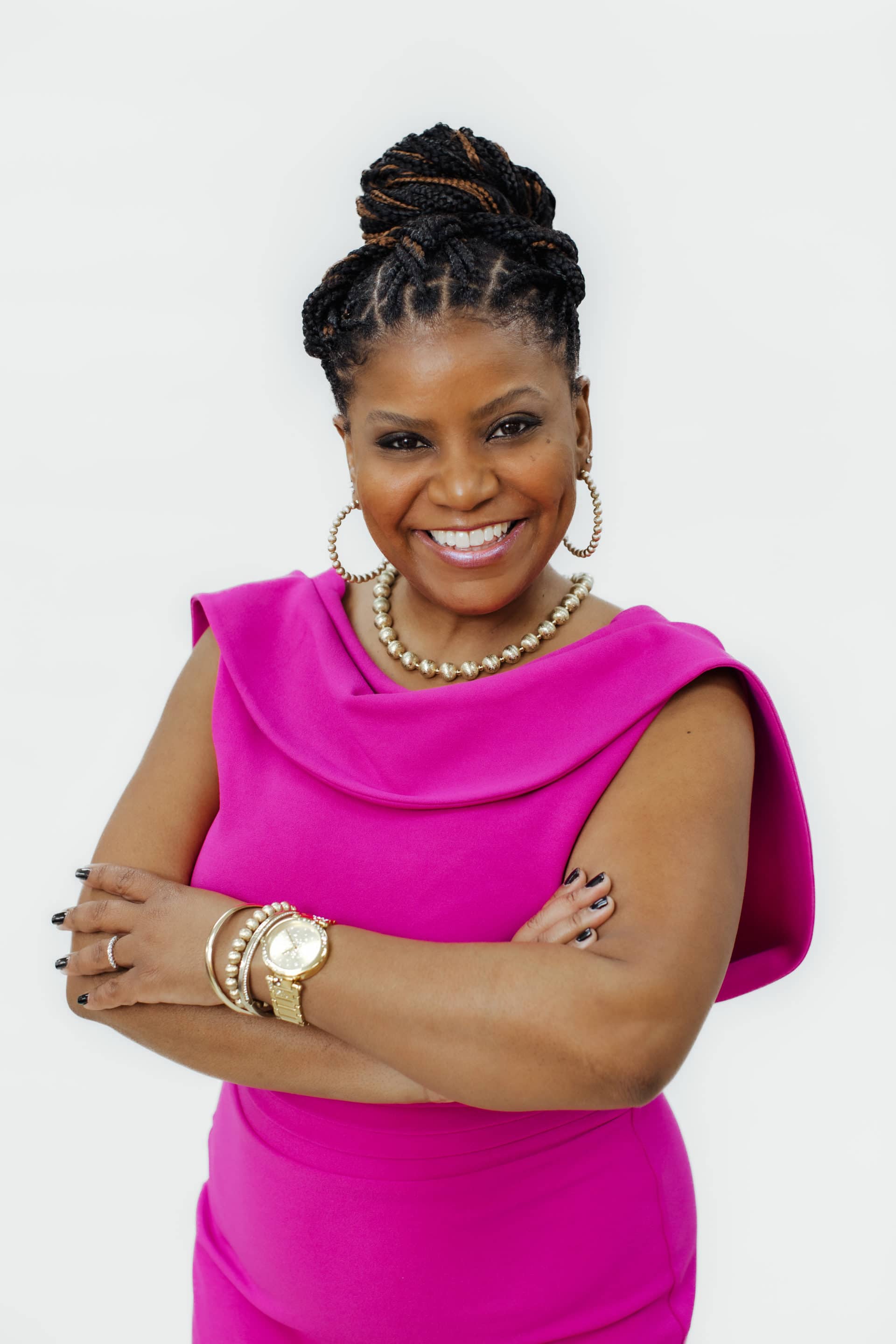 Toya Russell-Phillips, MBA
Founder, Board President and Chief Executive Officer
Mrs. Russell-Phillips, formerly Executive Director of B'Fly Girls, Inc. (2011-2019), has more than 20 years of nonprofit experience in management, operations, marketing, business strategy, program development, fundraising and community relations. Mrs. Russell-Phillips won an Emmy Award for the social justice video "Wat R U Fightn 4" in 2006 and has since won several community engagement and partnership awards. Serves on the Board of Directors of Grants World Foundation, Inc. and the burgeoning Georgia MENTOR Partnership Statewide Affiliate Providers' Council and is National MENTOR Partnership Fellow (2019). Mrs. Russell-Phillips is strong advocate for girls and mentoring and continues to serve girls by launching Girls of Excellence, Inc. an innovative program that will serve multiple populations of girls in the Atlanta area and beyond.
"I am mentored…therefore I mentor."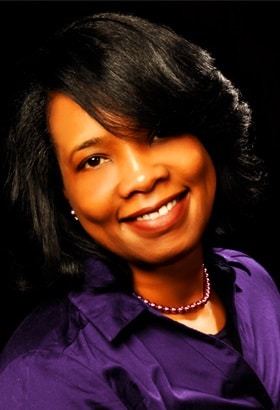 Lena Sherman
Sales Manager at Hyundai Capital America
Board Vice President
Founding Board Member
"When God says go, faith says yes, but fear says no.' But when God says go, it's not about you..it's about Him. I truly believe that is no greater gift you can give or receive than to honor your calling.""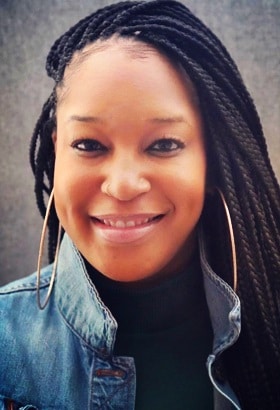 Leah Labitue
Student Counselor/Graduation Coach
KIPP Atlanta Collegiate
Board Secretary
​Founding Board Member
My daily focus on humanity and service is guided by the wise words of Marian Wright Edelman.
"Service is the rent we pay for being.
It is the very purpose of life, and not something you do in your spare time."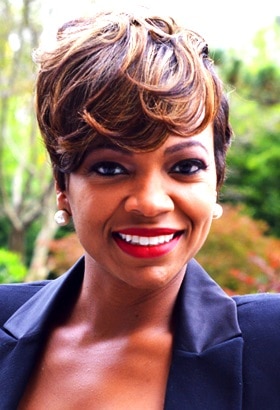 Victoria Wiley
Educational Consultant
Owner, Polished Etiquette
"I believe in my calling and purpose, to prepare young girls for their future and find their strength."
"Every man and woman is born into the world to do something unique and something distinctive and if he or she does not do it, it will never be done."
– Benjamin E. Mays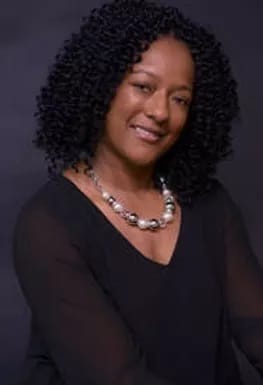 Dr. Nicole Powell Mitchell
Educator – Instructional Support Specialist
​DeKalb County
"The best antidote known for worry is work. The best cure for weariness is the challenge of helping someone who is even more tired. One of the great ironies of life is this: He or she who serves almost always benefits more than he or she who is served."
– Gordon B. Hinckley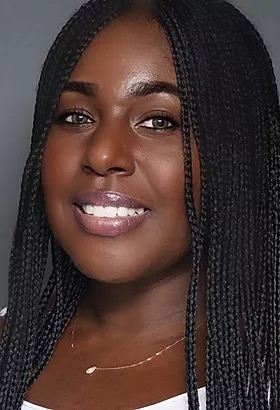 Sharlene Anderson Little
Workforce Manager
Hyundai Capital America
"When you change the child, you change the future."
~ iEmpower kids!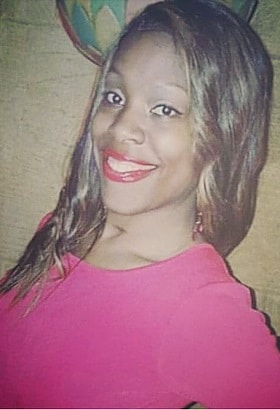 Monica Fenton
Strategic Client Executive
United Healthcare
"The difference between a successful person and others is not a lack of strength, not a lack of knowledge, but rather a lack of will…" Vince Lombardi Jr.