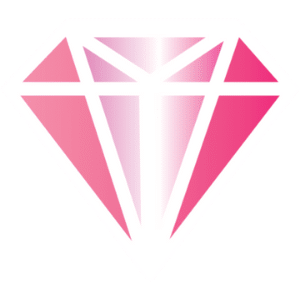 Girls of Excellence, Inc.
To register for the Girls of Excellence, Inc. Program as a mentor or mentee you must complete the online registration by clicking here:
Parents:
Please register as a GOE Parent to get involved in the GOE Experience!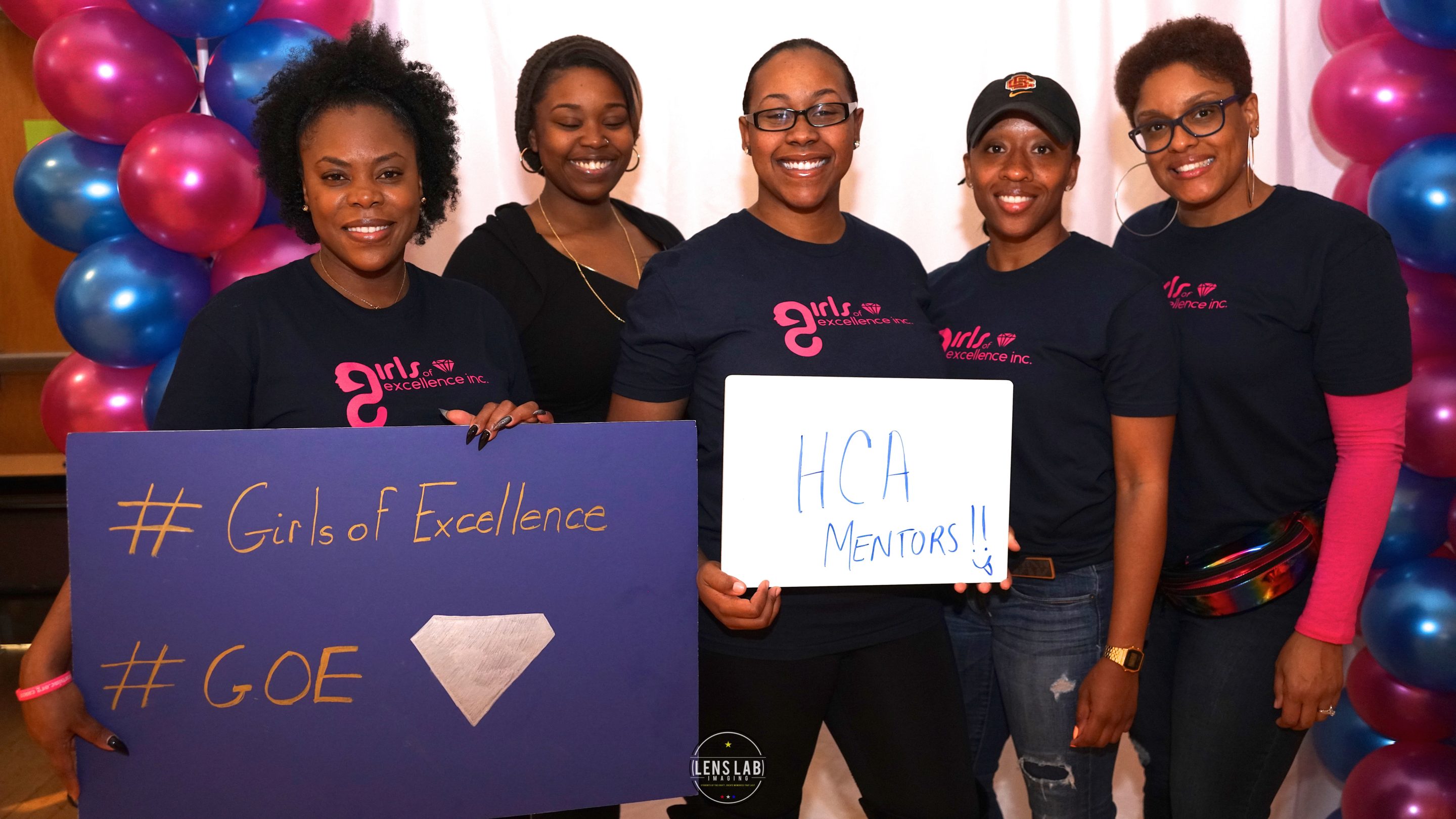 GOE Portal Registration
Mentors and Mentees that have completed their online application and parent consent forms can register for the GOE Portal!
Welcome to GOE!
Please feel free to contact us at

[email protected]

if you have any questions!